(11)

Regular price

From $167.00 USD

Regular price

Sale price

From $167.00 USD

Unit price

per

(4)

Regular price

From $167.00 USD

Regular price

$167.00 USD

Sale price

From $167.00 USD

Unit price

per
Are you always cold? Then Gløde's heated body warmers might be something for you. With a wide range of heated body warmers, there is always a suitable one for you.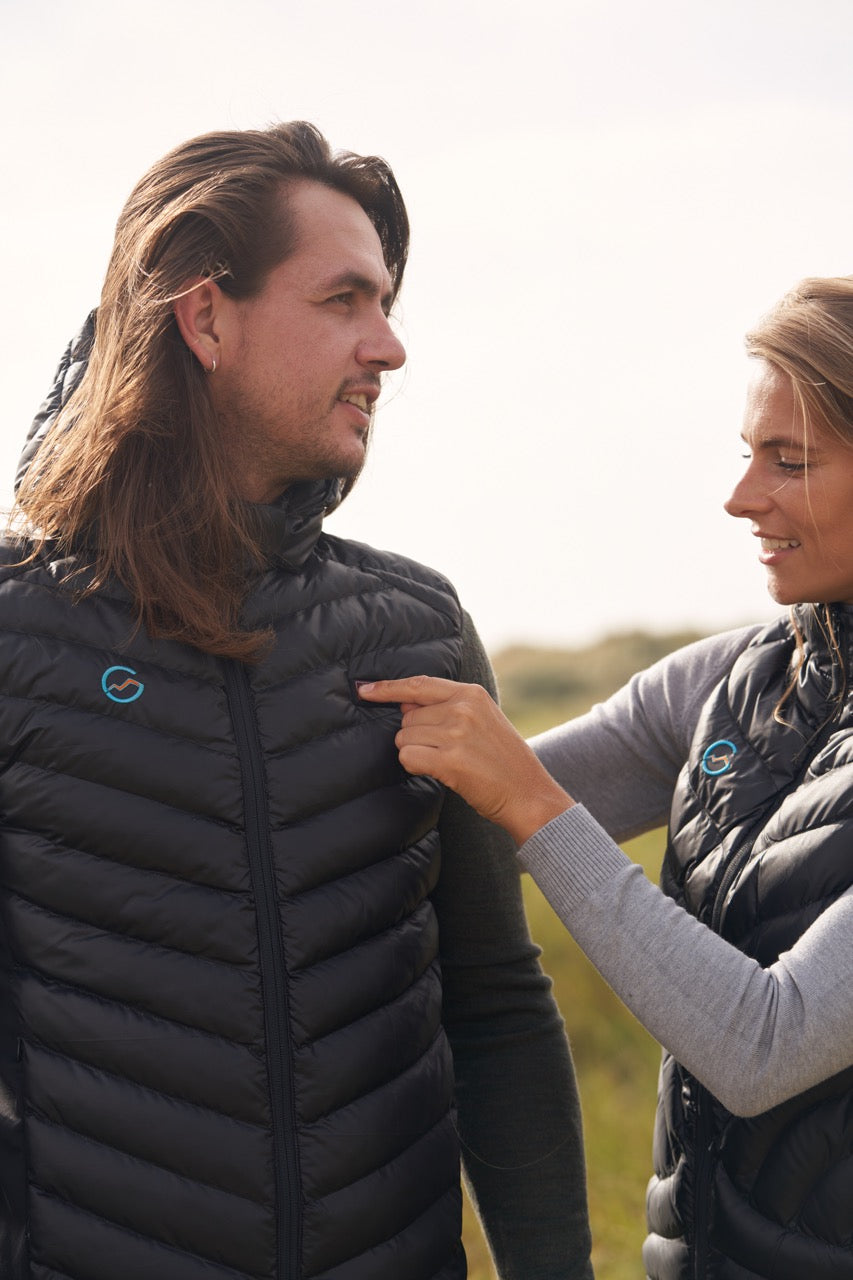 Types of heated body warmers
What makes our bodywarmers so special? Well, each of our bodywarmers is equipped with advanced heating elements that warm your body up to 50 degrees Celsius in a pleasant way. Say goodbye to shivering and chattering teeth, because with Gløde you stay wonderfully warm, wherever you are.
But that's not all! Our bodywarmers are available in an extensive range of colours. Whether you prefer a neutral shade for a timeless look, or a striking color to let your personality shine, you will always find the perfect match with us.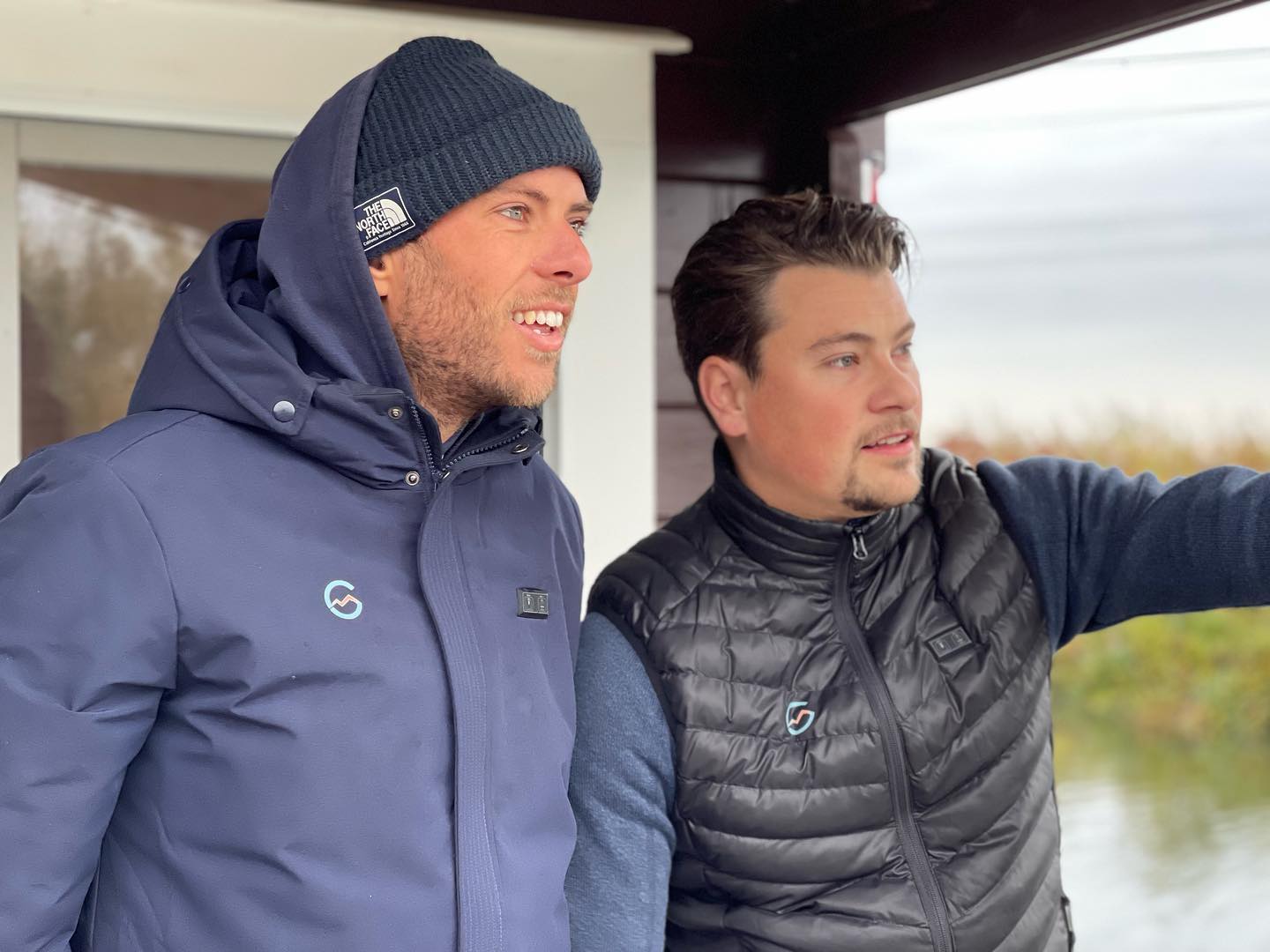 The heated bodywarmers from Gløde
Our heated bodywarmers are not only practical, but also stylish. The timeless design fits effortlessly with every outfit and occasion. Whether you're going for a walk in nature, a city walk or just want to enjoy a nice night out, our gilets will add a touch of class to your look.
Learn more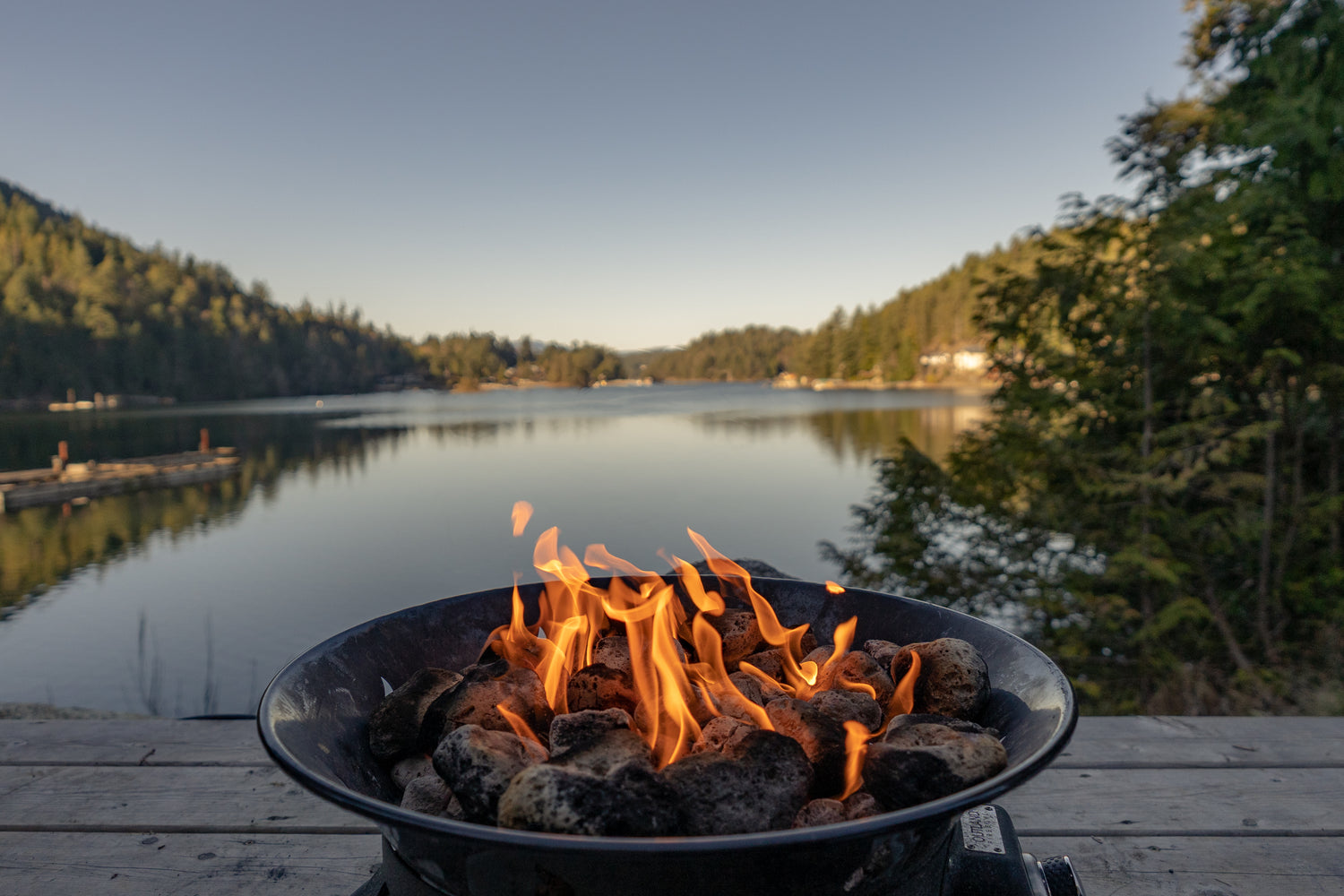 More about Gløde bodywarmers
How does a heated body warmer work?

A heated body warmer works by means of a power bank that supplies power to the heating elements in the clothing. These heating elements provide a direct source of heat to the skin, which generates body temperature. The heating can be adjusted to the desired temperature by means of the buttons located on the bodywarmer.
Gløde has been the specialist in heated clothing for over 5 years

Gløde has been around for more than 5 years and is the specialist in heated clothing. You can expect high quality heated clothing from us with a warranty period of one year. Do you have problems with your product within a year? Please feel free to contact us. Then we will look for a solution.
The material of the electrically heated bodywarmer

The material of the bodywarmer is breathable and comfortable to wear, which ensures that you do not feel restricted when moving. In addition, the body warmer is water-repellent, so you can also wear it on rainy days. Our electrically heated bodywarmer is also covered on the inside with special silverlining technology, so that the bodywarmers are also nice and warm when the power bank is not connected.
Warmth and comfort

Wearing the body warmer stimulates blood circulation in the hands and feet, which can help to reduce pain and cold sensations. In addition, the body warmer can help you improve your overall heat retention, which can also help reduce the symptoms of Raynaud's disease.
Raynaud's disease

Raynaud's disease is a condition in which the blood vessels in the hands and feet narrow, which can lead to cold and painful extremities. The electrically heated body warmer can help to reduce the symptoms of Raynaud's disease in some cases.
Shipping and returns

At Gløde we ship our products within 1 day. This means that if you place your order before 4:00 PM, it will be shipped the same. If you live in the Netherlands and Belgium, you can expect delivery within 1 day. Do you live outside these two countries? Then shipping takes 2-4 days. Is your order not to your liking? Then you can always return it to us free of charge within 30 days .
Why choose a heated body warmer?

There are many reasons why a heated body warmer can be a good choice. For example, do you stand by a sports field for a long time, are you a photographer or are you usually cold? Then the body warmer is the solution for you. Our body warmers are extra warm and have a sporty look.
Wat anderen van ons vinden